Christmas is a mere five days away, so unless you're a part of one of those crazy families who celebrates the following weekend, you don't have much time to finish your shopping. I mean, really, should you even be reading a blog right now? You should be shopping online. Right now. What are you doing??
But hey, since you're here, we've compiled a bunch of lovely and interesting gifts for everyone in your life. Scroll, then shop.
The Jetsetter:
Scratch Map, $24 at Uncommon Goods. Trust me, people who travel a lot love nothing more than to show everyone all the places they've been.
The Paris Tote, $28 at Harabu House. Isn't it cute? If you can afford it, the best gift is to actually send someone to Paris (obviously), but if that happens to be a BIT out of reach, this tote is a nice plan B.
Hello My Name Passport Wallet, $18 at Flight 001. Like iPhone cases, passport covers are unnecessary extravagances, but somehow, companies are still making them and people are still buying them. Probably because people are suckers for cute things, and this quirky passport holder is no exception. Comes in other languages, as well, if you want to act like you're better than me.
The Cook:
Measuring Hedgies, $36 at Anthropologie. $36! For theme-y measuring cups! What?? Yes, I know, but that's why they call them GIFTS. I'm not asking you to buy these for yourself – I'm asking you to buy them for the cook in your life who will open them and say, "these are so cute!!" and not have a single care about the cost.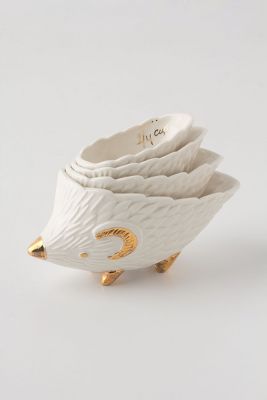 Soups, Stews & Chilis, $24.50 at Cooks Illustrated. Because it's cold outside, that's why.
.
Kitchen Conversions Poster, $28 on Etsy. Sure, you could use an app to figure those conversions out, but the kitchen will look so much nicer with this simple, pretty print hanging in it.
The Fashionista:
Eco Resin Ring, $50 on Etsy. Is it too late to put this on MY list?
Sandals, $50 at Sseko Designs. Cute, funky sandals, made by a great company. Go putz around on ssekodesigns.com for a while and read the company's mission and story. Who are you kidding… you've put off Christmas shopping this long – you can put it off a little longer. Oh, and buy some sandals. Oooh! And this clutch!
Scarlet Crush Earrings, $100 at bhldn. Go there to buy the earrings, stay to look at all the pretty wedding crap.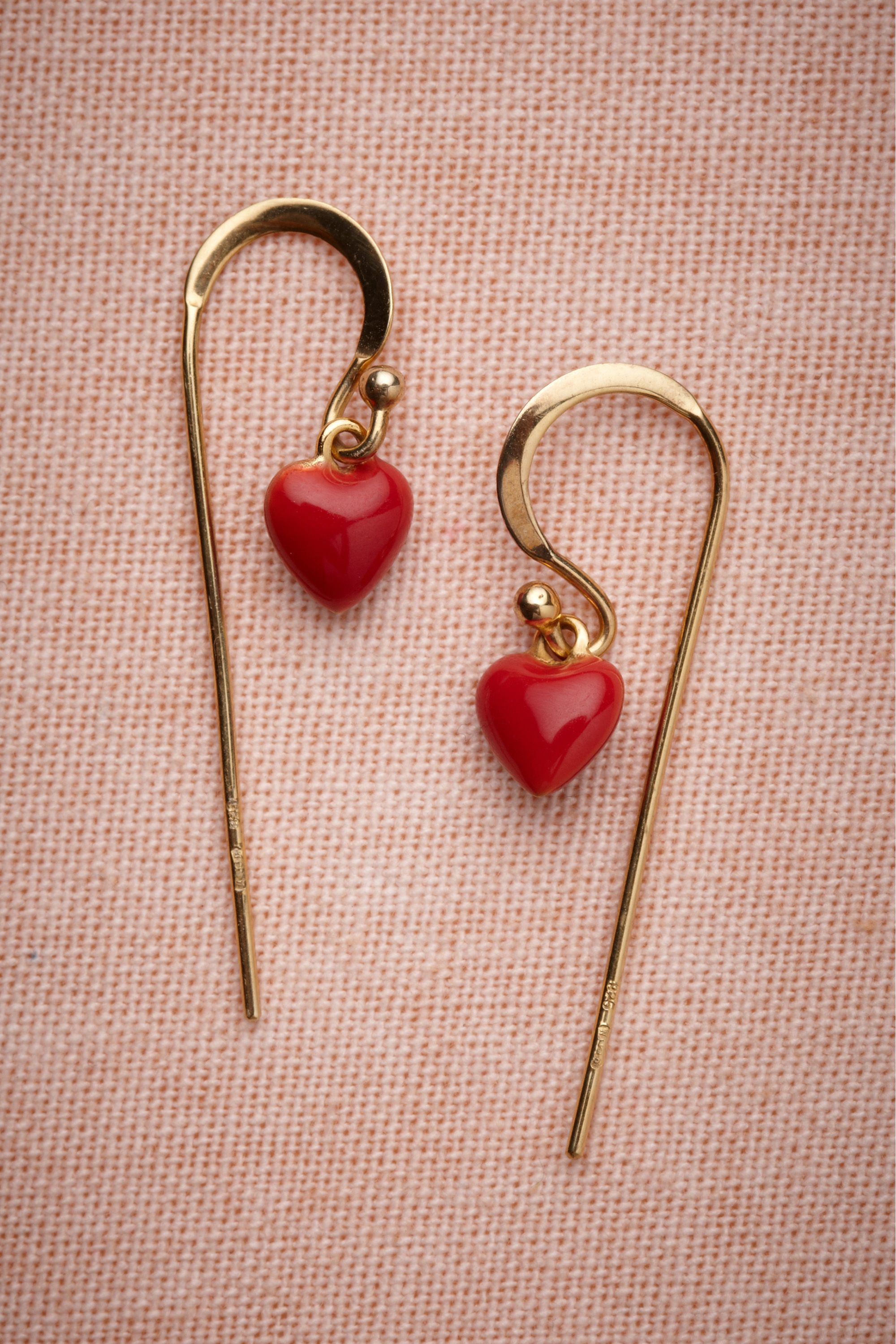 The Pop Culture Junkie:
Sufjan Stevens Silver & Gold, varying prices at Asthmatic Kitty:
Give Me All The Bacon Shirt, $26 at the NBC Universal Store. Trust me on this one.
Girls, the complete first season on DVD, $25.99 on amazon.com. Love it or hate it, this is just one of those shows that you have to watch if you're going to call yourself a pop culture junkie.
The person who says they don't want anything:
These people are the worst, I know! (disclaimer: sometimes I am that person) But still, what are you going to do, show up to Christmas with no gift for them? Psssh, no. So, we've come up with a few things that these difficult people would actually like:
Team of Rivals, $12 at amazon.com. Trust me, the type of person who says they don't want anything is the type of person who will like this book. And if they don't, oh well. You only spent $12.
Subscription to Anthology Magazine, $38. Who doesn't like getting a magazine in the mail? And, bonus! When they're done reading, they can recycle it, so you haven't added any clutter to their life. Win-win.
Intelligentsia Coffee delivered to your home, varying prices at intelligentsia.com. Many people will tell you they don't need anything, but most of those same people wake up every single day needing coffee, so, they're lying. Help them out.